Children at Play Signs
Children at Play signs serve to alert drivers of the potential presence of young children playing nearby, encouraging them to reduce their speed and exercise caution. By increasing driver awareness, these signs aim to enhance the safety of residential areas and minimize the risk of accidents involving children.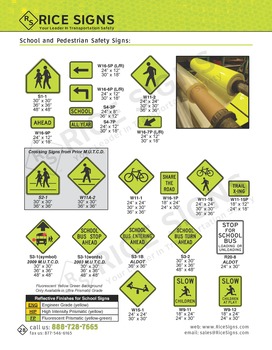 Catalog Page 28
Click to view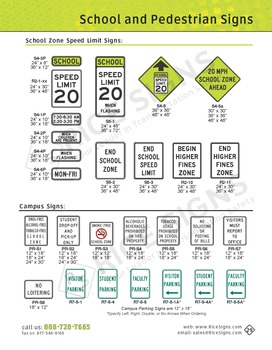 Catalog Page 29
Click to view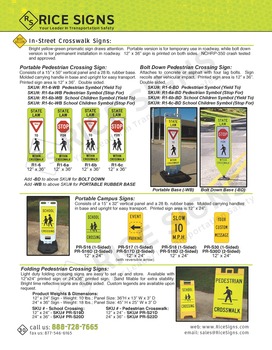 Catalog Page 30
Click to view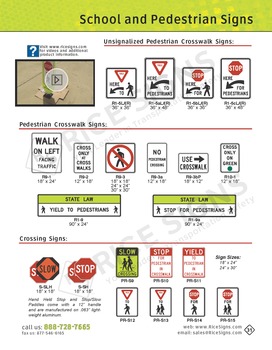 Catalog Page 31
Click to view
Example Use:
In a quiet suburban neighborhood, a park sits nestled between rows of houses, frequented by local families and their children. As children chase balls, ride bikes, and dart around playfully, they occasionally stray close to the road or even dash out into it without warning. This is particularly concerning on days of high foot traffic, like weekends or holidays. By placing a 'Children at Play' sign prominently at the entrance and exits of the park's vicinity, drivers are given a critical heads-up to reduce their speed and exercise added caution. Such a sign acts as a visual alert, reminding them of the potential unpredictability of children at play and the need to be prepared for sudden movements, thereby increasing safety for both the children and the motorists.