Talk to an expert 888-728-7665
Rice Signs is a leading manufacturer of traffic signs and highway safety products. We sell to individuals, businesses, contractors, and to government agencies. Our easy to use web store offers hundreds of in-stock items including a full line of Federal and State compliant traffic signs, street name signs, roll-up signs, and custom signs. We have hundreds of additional traffic safety products beyond the scope of our website, so please call us if you do not see what you are looking for.
CUSTOM SIGNS
COMMON REGULATORY SIGNS
COMMON WARNING SIGNS
COMMON PARKING SIGNS
ROUND, SQUARE, AND U-CHANNEL SIGN POST
BARRICADES, CONES, AND DRUMS
CONSTRUCTION SIGNS
SCHOOL SIGNS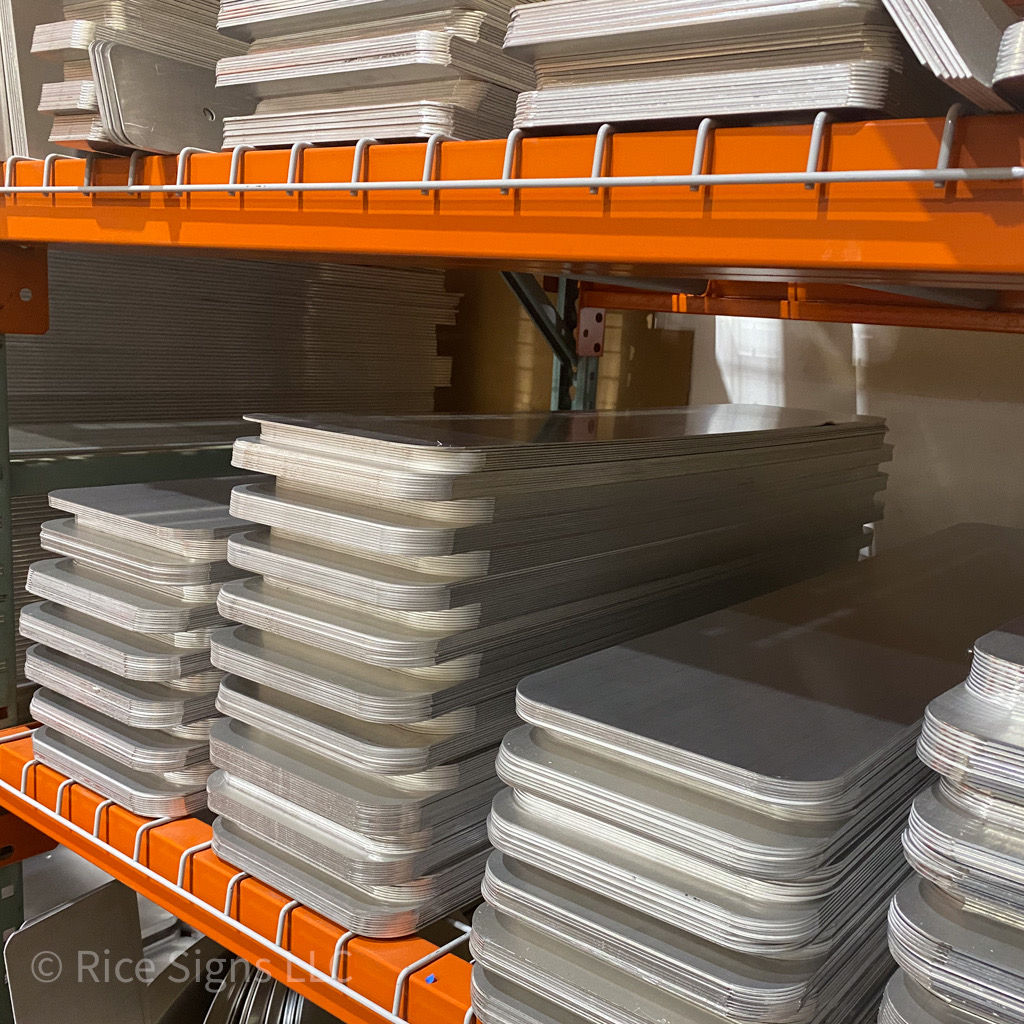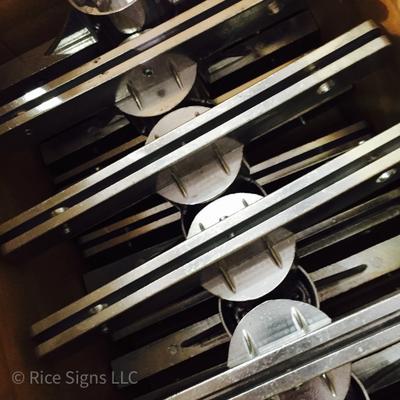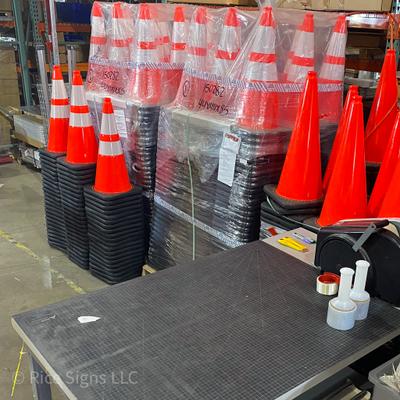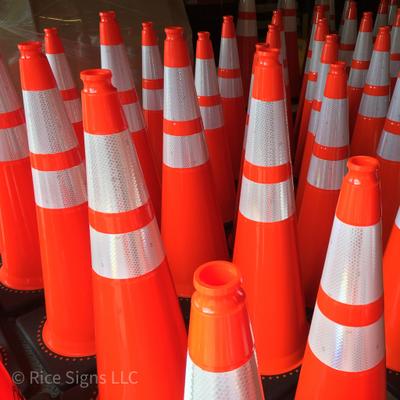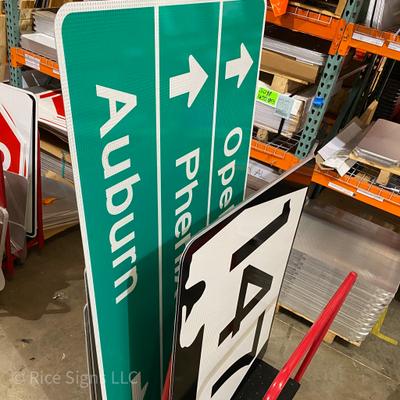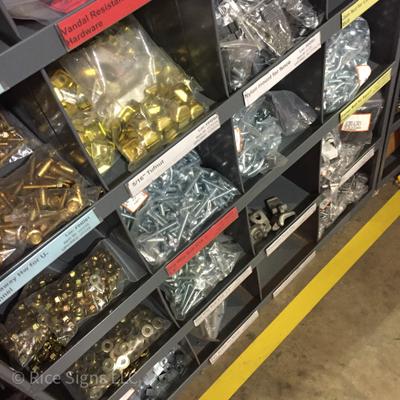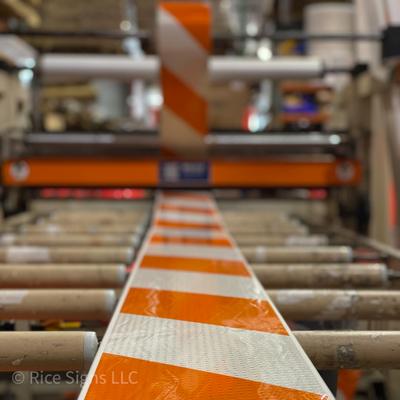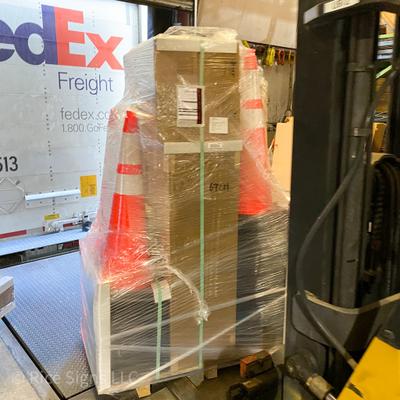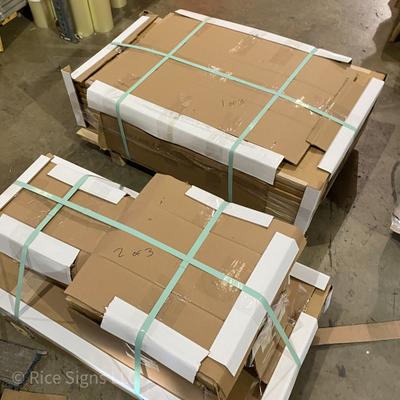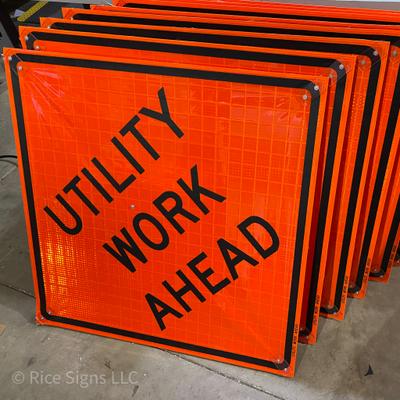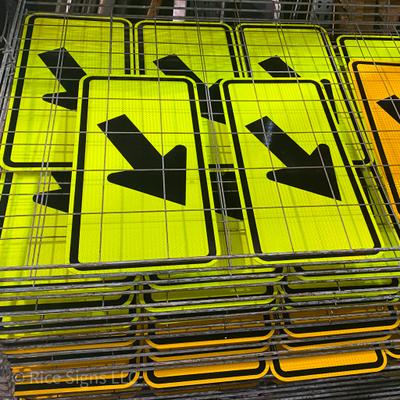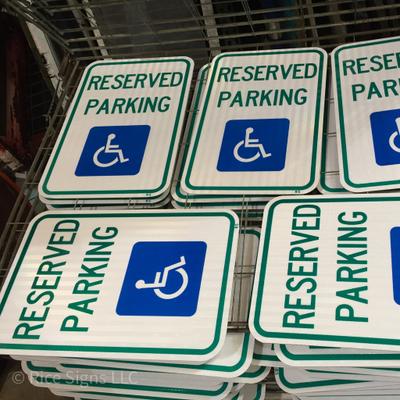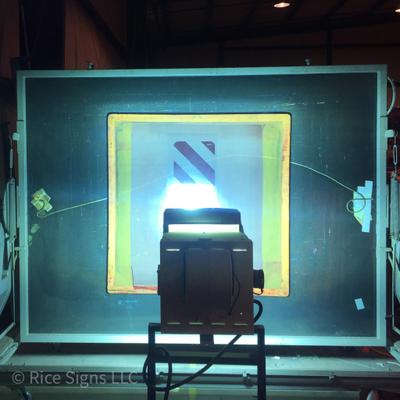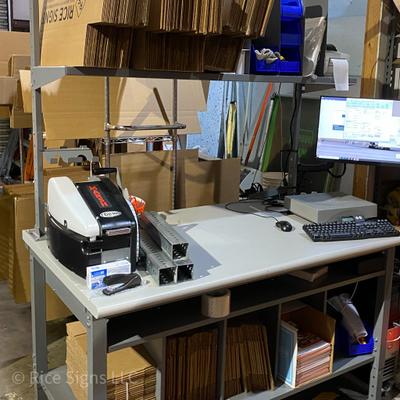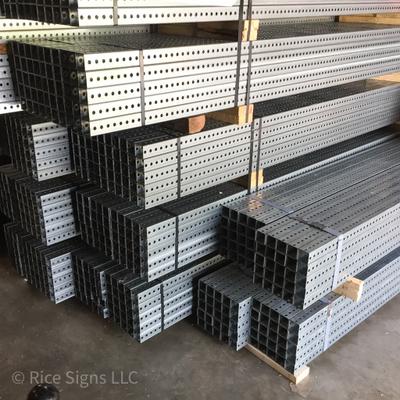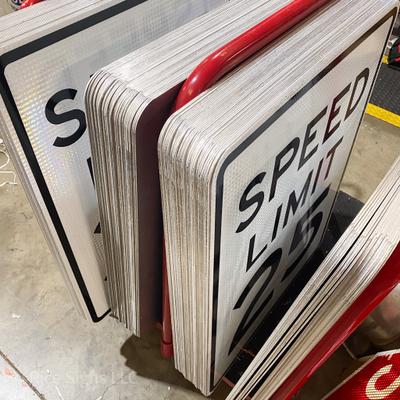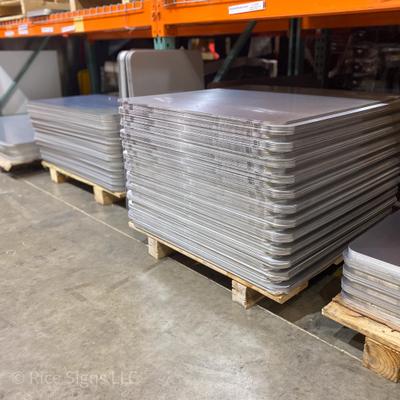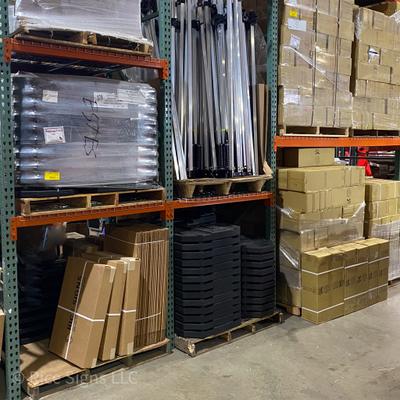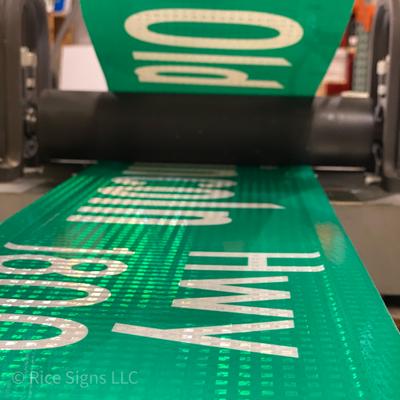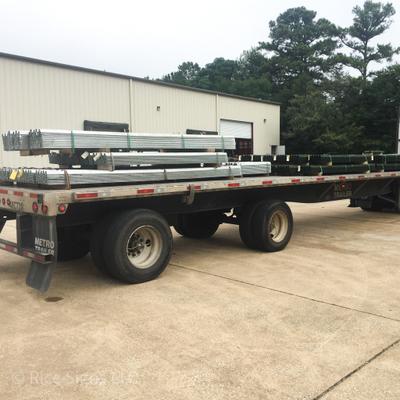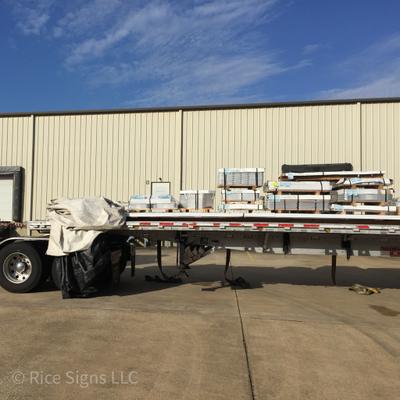 Types of signs
We sell regulatory signs, pedestrian crossings, general warning message, railroad crossing, sign posts and many other products from the manual on uniform traffic control devices. We can make custom street signs that meet the requirements of you city. Our road signs and traffic signs have been installed in cities and counties all over America. We special in diamond shaped work zones sign with the orange background for road way construction work zones. Most of our standard highway signs shown will shipping within 1 or 2 days. Custom street signs can take 2 or 3 days to manufacture. We offer a full line of state compliant parking signs of state highways and have knowledge of roadway signs and sign post. Work zone signs can be ordered in metal or roll up versions with all of the accompanying stands, poles, and hardware.
Regulatory signs
Regulatory signs are a type of traffic sign that provides specific instructions or regulations that drivers must follow. The purpose of regulatory signs is to ensure the safe and efficient flow of traffic on roadways. They convey a variety of messages, including speed limits, lane usage, parking restrictions, and other rules of the road. Regulatory signs are typically rectangular or square in shape, with a white background and black lettering or symbols, and are often accompanied by specific colors or shapes to convey their meaning. The Manual on Uniform Traffic Control Devices (MUTCD) is a national standard for traffic control devices in the United States. It sets guidelines and standards for the design, placement, and use of traffic signs, including regulatory signs. The MUTCD specifies the size, shape, color, and placement of regulatory signs to ensure they are easily visible and understandable to drivers. By following the MUTCD standards, regulatory signs can effectively convey their intended message and reduce the risk of confusion or misunderstanding by drivers, which can help improve safety on the roadways.
Warning Signs
The Manual on Uniform Traffic Control Devices (MUTCD) is a comprehensive guide that establishes standards for the design, placement, and application of traffic control devices, including warning signs, in the United States. Warning signs, which are typically yellow with black lettering or symbols, serve to alert drivers of potentially hazardous conditions or situations ahead, such as curves, intersections, or pedestrian crossings. The distinctive yellow and black color combination is intentionally designed to grab the attention of motorists and promote safety by encouraging drivers to be cautious and prepared for the changing road conditions.
We supply a full line of regulatory signs, warning signs, and speed limit signs for roadway work zones, school zones, and state highway right of way. Our goal is to keeps drivers safety our first priority while keeping our customer compliant with department of transportation requirements and federal highway administration manual on uniform traffic control devices.