Talk to an expert 888-728-7665
Work Zone Safety Signs:
Road construction signs, such as Utility Work Ahead signs, Road Work Ahead signs, and Men Working signs, are used to alert traffic of upcoming work zone projects and safety hazards. Traffic cones, folding barricades, and drums are used to channelize the flow of traffic through the work zone. We have hundrends of road construction signs and barricades in stock for rapid shipment. We also stock portable construction sign stands for both roll-up signs and regular metal construction signs.
---
Catalog Page 44
Click to view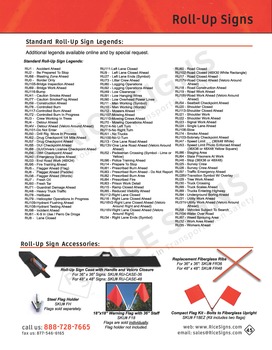 Catalog Page 45
Click to view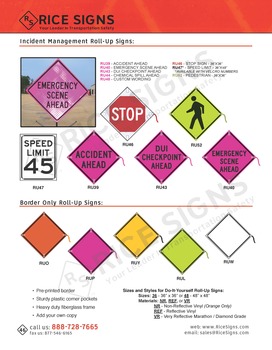 Catalog Page 46
Click to view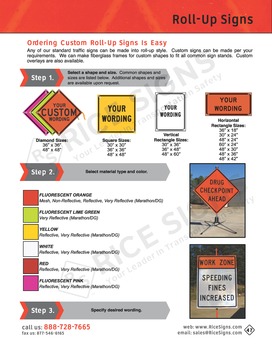 Catalog Page 47
Click to view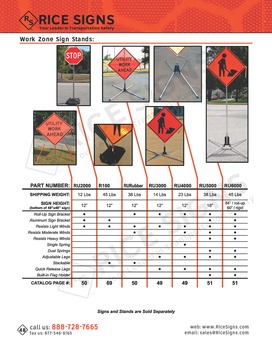 Catalog Page 48
Click to view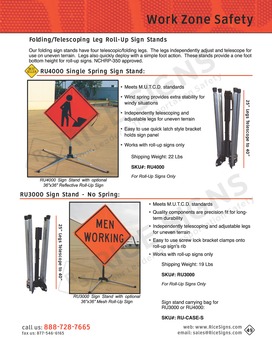 Catalog Page 49
Click to view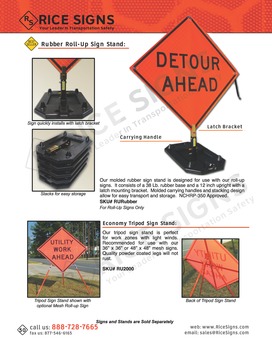 Catalog Page 50
Click to view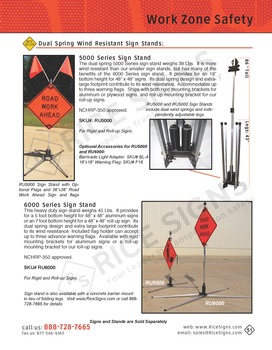 Catalog Page 51
Click to view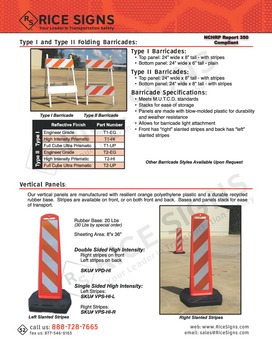 Catalog Page 52
Click to view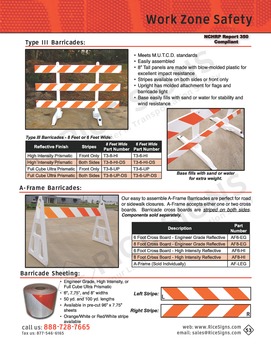 Catalog Page 53
Click to view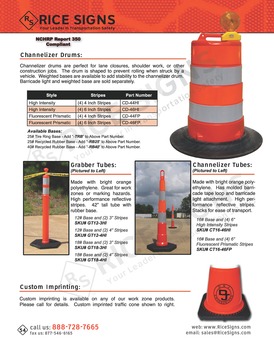 Catalog Page 54
Click to view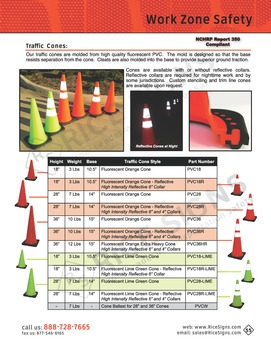 Catalog Page 55
Click to view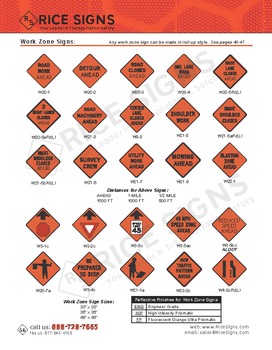 Catalog Page 56
Click to view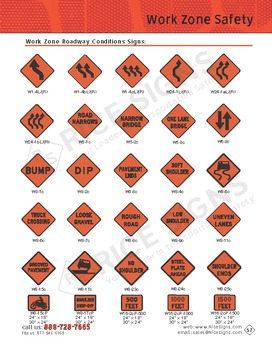 Catalog Page 57
Click to view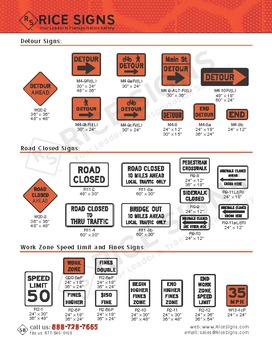 Catalog Page 58
Click to view