Grabber Tubes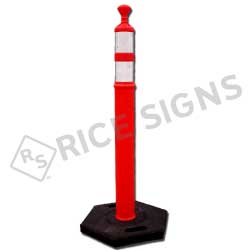 ---
Details for Grabber Tubes:
Meets M.U.T.C.D. specifications.
NCHRP-350 crash tested and approved.
Grabber tubes are made with bright orange polyethylene. Great for work zones or marking hazards. Grabber tubes have (2) high performance reflective stripes. Grabber tube is 42 inches tall with a 12 lb or 18 lb rubber base.
PART NO.
DESCRIPTION
PRICE EACH
ADD TO
CART
1 to 4
5 to 9
10 +

GT12-3HI

Grabber Tube - 12 Lb Base with (2) 3 Inch High Intensity Reflective Stripes

$32.78

$32.12
$31.46

GT12-4HI

Grabber Tube - 12 Lb Base with (2) 4 Inch High Intensity Reflective Stripes

$33.93

$33.25
$32.57

GT18-3HI

Grabber Tube - 18 Lb Base with (2) 3 Inch High Intensity Reflective Stripes

$38.53

$37.75
$36.98

GT18-4HI

Grabber Tube - 18 Lb Base with (2) 4 Inch High Intensity Reflective Stripes

$39.68

$38.88
$38.09
Grabber Tube - 12 Lb Base with (2) 3 Inch High Intensity Reflective Stripes

SKU# GT12-3HI

| Quantity | Price Each |
| --- | --- |
| 1 to 4: | $32.78 |
| 5 to 9: | $32.12 |
| 10 +: | $31.46 |

Grabber Tube - 12 Lb Base with (2) 4 Inch High Intensity Reflective Stripes

SKU# GT12-4HI

| Quantity | Price Each |
| --- | --- |
| 1 to 4: | $33.93 |
| 5 to 9: | $33.25 |
| 10 +: | $32.57 |

Grabber Tube - 18 Lb Base with (2) 3 Inch High Intensity Reflective Stripes

SKU# GT18-3HI

| Quantity | Price Each |
| --- | --- |
| 1 to 4: | $38.53 |
| 5 to 9: | $37.75 |
| 10 +: | $36.98 |

Grabber Tube - 18 Lb Base with (2) 4 Inch High Intensity Reflective Stripes

SKU# GT18-4HI

| Quantity | Price Each |
| --- | --- |
| 1 to 4: | $39.68 |
| 5 to 9: | $38.88 |
| 10 +: | $38.09 |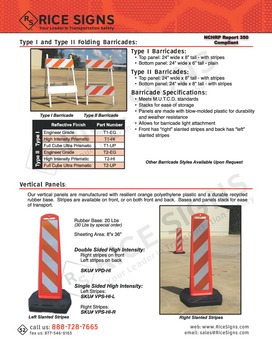 Catalog Page 52
Click to view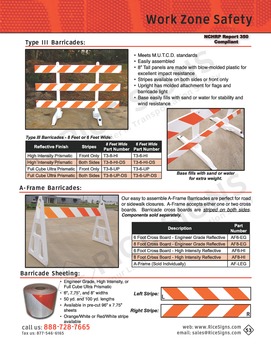 Catalog Page 53
Click to view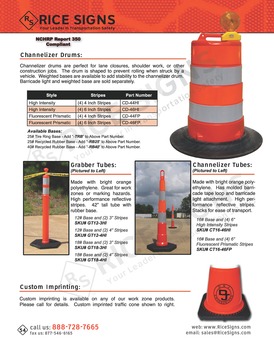 Catalog Page 54
Click to view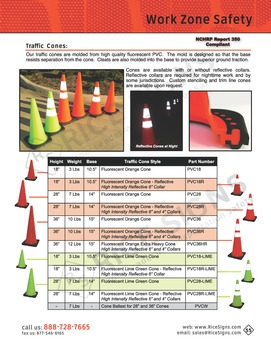 Catalog Page 55
Click to view